The Alcantara Financial Group
Our team of expert professionals is committed to providing the best client service experience. Together, we ensure planning is executed and maintained in an efficient manner. We each bring our own, unique areas of focus and expertise, and work collaboratively on attaining the most successful outcomes.
If you need to schedule an appointment, make changes to your policy, submit a claim or request any other service, please contact any member of the team. We will be glad to help!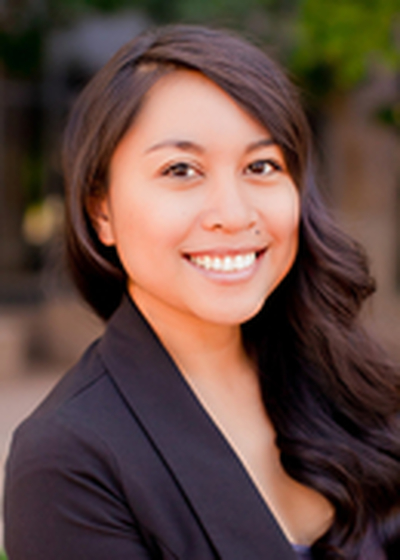 Dianne Hilado Salcedo, B.S.
Director of Operations
Office 702-734-4420

As Director of Operations, Dianne is responsible for all investment operation services and overseeing the inner workings of our team. Additionally, she manages case preparation and the creation of financial plans. Dianne goes above and beyond to provide excellent customer service, working efficiently to ensure our clients' plans effectively reach their goals.
Dianne graduated from the University of Nevada, Las Vegas with a Bachelor of Science degree in Business Administration Marketing. She began her career as a regional marketing director for Grammy winning artists. Searching for a career change, she found herself in the financial industry and joined Northwestern Mutual in 2011. Dianne holds her Nevada Life and Health Insurance License along with her Series 6 and 63 securities licenses.
Dianne is originally from New Jersey and grew up in Las Vegas. In her free time, she adventures to new places to go hiking. She also enjoys traveling and going to concerts. She is known amongst her friends as a Lincoln Hawk fan, but loves listening to all types of music.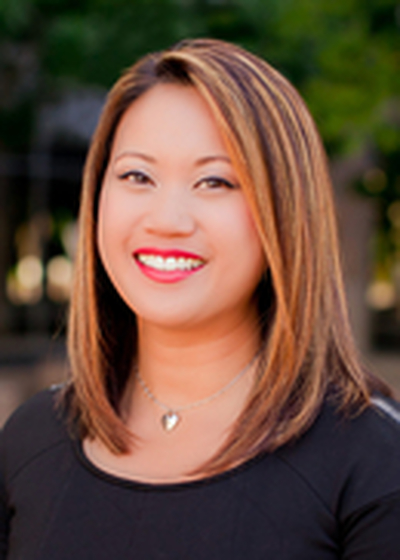 Melissa K Regala, B.S.
As Business Manager, Melissa manages all business administration tasks. Her main responsibilities include practice management, bookkeeping, and business growth strategy.
Melissa graduated from the University of Nevada, Las Vegas with a Bachelor of Science in Nursing. Prior to joining Northwestern Mutual, she worked in critical care nursing. She has always been passionate about business and joined our team in 2012 to pursue her interest in financial services.
Melissa was born in New Jersey and grew up in Las Vegas where she still lives. She loves being close to her family and friends and living in a lively city with plenty of concerts and shows to see. She and her husband, John are Vegas Golden Knights fans and frequent their home games. On the weekends, they enjoy taking their son, Leonardo for hikes in Red Rock. Melissa never passes up the opportunity to try new food and restaurants in Las Vegas or wherever she and her family travel to. She frequently volunteers through her local church and supports Northwestern Mutual's philanthropic efforts.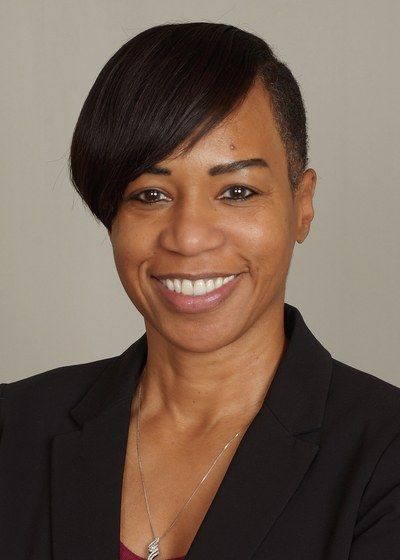 Tanya Renee King
Tanya is responsible for the execution of policy owner services and support, including underwriting, application preparation, policy delivery, and client communications.  With decades of experience in the financial services industry, Tanya's true passion lies in sharing her expertise and creating a smooth client experience for everyone she works with. Before she joined Northwestern Mutual, she worked in compliance and as a Manager's Assistant.
Tanya was born and raised in Detroit. She still travels there frequently to visit her mom, whom she loves to spoil. In addition to spending time with family, staying active is a priority for Tanya. She loves to walk, hike, work out, and play football and volleyball with friends. Tanya also enjoys writing in her free time. She is the author of the personal development book, "Get It or Get Got," available on Amazon. She hopes that readers of her book will be inspired to reach their full potential, professionally, personally, and spiritually.
Additionally, Tanya is active in her community. She serves a Children's Ministry leader in her local church, through which she also works to feed and clothe the homeless. As a member of Northwestern Mutual's Philanthropy Committee, Tanya supports charities focused on children's health and education.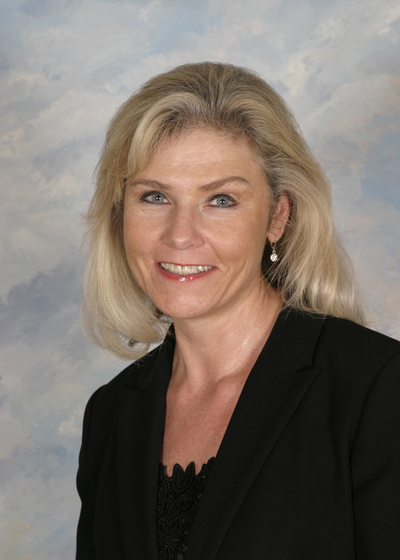 Vicki Bauer, CFP®, RICP®
Director of Financial Planning
As the Director of Financial Planning, Vicki oversees the Financial Planning Services (FPS) and Northwestern Mutual Investment Services (NMIS) teams. Her teams provide planning and risk support, investment case development and consultation, and assistance with NMIS client onboarding to financial representatives and advisors. Vicki is a Certified Financial Planner® (CFP®) and a Retirement Income Certified Professional® (RICP®). She holds Series 7, Series 63, and California Life and Health Insurance licenses.
Vicki joined Northwestern Mutual in 2013. Previously, she worked in banking and as a financial advisor herself. Because she has experience working directly with clients, she is an invaluable resource when it comes to supporting advisors in their investment planning strategy. Both advisors and her team members see Vicki as an expert and a leader.
Vicki grew up in Arcadia and graduated from Cal Poly Pomona with a B.S. in Business Administration. She loves to support Los Angeles sports and keeps up with the Dodgers, Raiders, and Kings. In her free time, she enjoys hiking and reading novels.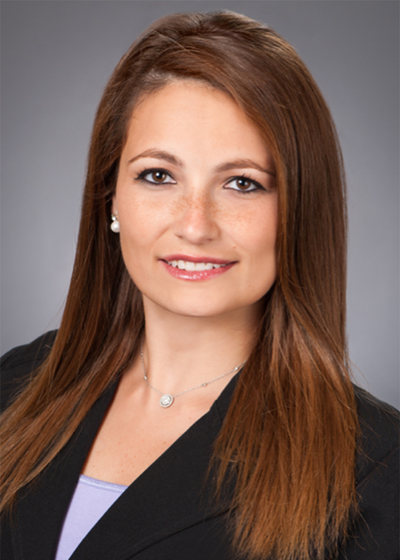 Jessica Ormandy
Chief Marketing Officer
Office 213-243-7046

With over a decade of expertise in marketing and business development, Jessica serves as a key member of the team, providing strategic direction and guidance on marketing and public relations efforts, as well as client experience activities and special events.
Prior to joining the financial services industry, Jessica served as Director of Marketing at several notable law firms, where she fostered the development and implementation of strategic practice group plans for attorneys, and supported partners with planning and preparation for business development meetings with key clients and prospects. She earned her Bachelor of Science Degree in Communications, with a concentration in Public Relations, cum laude, from Boston University.
Originally from Brooklyn, New York, Jessica made her way out to Los Angeles in 2005. She currently resides in Toluca Lake, CA with her husband, Jack, and sons, Mason and River. Jessica is bilingual in English and Russian.