The Alcantara Financial Group
Our team of expert professionals is committed to providing the best client service experience. Together, we ensure planning is executed and maintained in an efficient manner. We each bring our own, unique areas of focus and expertise, and work collaboratively on attaining the most successful outcomes.
If you need to schedule an appointment, make changes to your policy, submit a claim or request any other service, please contact any member of the team. We will be glad to help!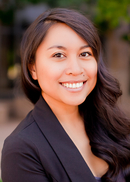 Dianne Hilado Salcedo, B.S.
Associate Wealth Management Advisor
Office 702-734-4420

With a Bachelor of Science in Business Administration Marketing from the University of Nevada Las Vegas, Dianne has both formal education and professional experience in the business and financial field.  It began as a regional marketing director for multi Grammy winning artists.  This ultimately led her to the financial industry. She has been with John's team since 2011 and started with client services.  She is now an Associate Wealth Management Advisor and works along side with John to follow through with our client's respective visions and works diligently to create a first-class atmosphere for all clients.

-Life and Health Licensed
-Series 6 and 63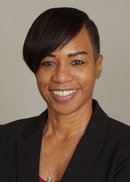 Tanya Renee King
Client Relations Center Coordinator
Office 702-369-0405

Tanya's career spans over 20 years of experience in the financial services industry focusing on client relations and compliance.  She currently supports our client's needs during the underwriting process.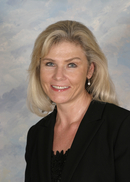 Vicki M. Bauer, CFP®, RICP®
With over 20 years of experience in the financial services industry, Vicki assists with investment analysis and the creation of investment proposals for our clients since 2016.  Vicki is a Certified Financial Planner™. She graduated from Cal Poly Pomona with a Bachelor of Science in Business Administration.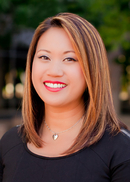 Melissa K Regala, B.S., RN
Melissa has her Bachelor of Science in Nursing from the University of Nevada Las Vegas. She has worked in critical care nursing for several years before pursuing her interest in business.  Her roles for the team include practice management, ensuring business growth, and bookkeeping.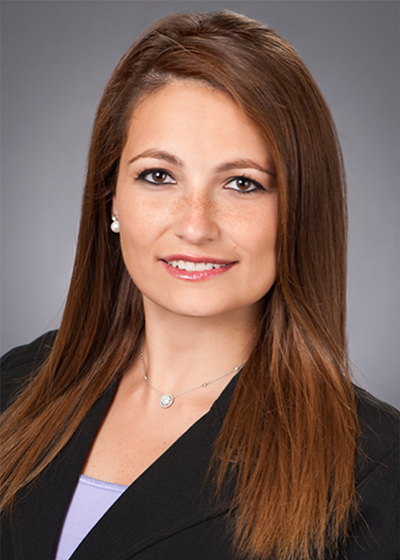 Jessica Ormandy
Chief Marketing Officer
Office 213-243-7000

With over a decade of expertise in marketing and business development, Jessica serves as a key member of the team, providing strategic direction and guidance on marketing and public relations efforts, as well as client experience activities and special events.
Prior to joining the finance world, Jessica served as Director of Marketing at several notable law firms, where she fostered the development and implementation of strategic practice group plans for attorneys, and supported partners with planning and preparation for business development meetings with key clients and prospects. She earned her Bachelor of Science Degree in Communications, with a concentration in Public Relations, cum laude, from Boston University.